If you're looking for automobile or homeowners insurance in Lake Charles Louisiana you have found the right website!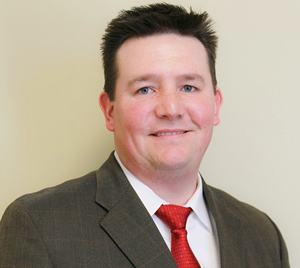 The Jeff Davis Insurance Agency specializes in competitive rates on homeowners insurance in Lake Charles and all 65 parishes in the great state of Louisiana and has done so continuously for more than 50 years! 
As a full-service independent insurance agency we can help you with all of your insurance needs including business insurance in Lake Charles. 
Call us today at 337-824-4455 or click on homeowners quotes Lake Charles Louisiana for great insurance options in our area. 
Shopping for Lake Charles Homeowners Insurance Can Be Challenging!
The price for homeowners insurance in Louisiana is the second highest in the nation principally due to the threat of hurricanes. 
Hurricane Katrina resulted in more than $25 billion in insured losses in our state making it the largest insured loss for a hurricane anywhere in the world. Only three weeks later hurricane Rita caused an additional $3 billion in insured losses.
Because of these catastrophic events many insurance companies have stopped offering homeowners insurance in Louisiana.
As an independent insurance agency we have access to a large number of companies offering competitive rates for home insurance in Lake Charles and all of the surrounding areas.
We Shop for the Better Options on Home Insurance in Lake Charles Louisiana!
Pricing on homeowners insurance rates in Lake Charles can vary by as much as 200% or more between insurance carriers!
For example one insurance company in Lake Charles charges around $2,384 for the year for a certain amount of coverage while another company charges $4,818 for the exact same coverage amount! 
Because of the big difference in pricing it's important to work with the professionals at Jeff Davis Insurance as we have access to a number of top-rated insurance companies offering low rates on Lake Charles homeowners insurance. 
Why not call us today at 337-824-4455 or if it is more convenient click on home quotes Lake Charles Louisiana. 
Need home insurance in another area click on the below links for an instant rate quote: 
Home Insurance Crowley Louisiana

Jennings Homeowners Insurance

Homeowners Insurance Dequincy

Homeowners Insurance Deridder La

Oakdale Louisiana Home Insurance

House Insurance Kinder Louisiana

Property Insurance Eunice Louisiana

Homeowners insurance Rayne Louisiana